News Room
Province-Wide Fire Ban
Published: May 30 2023 08:54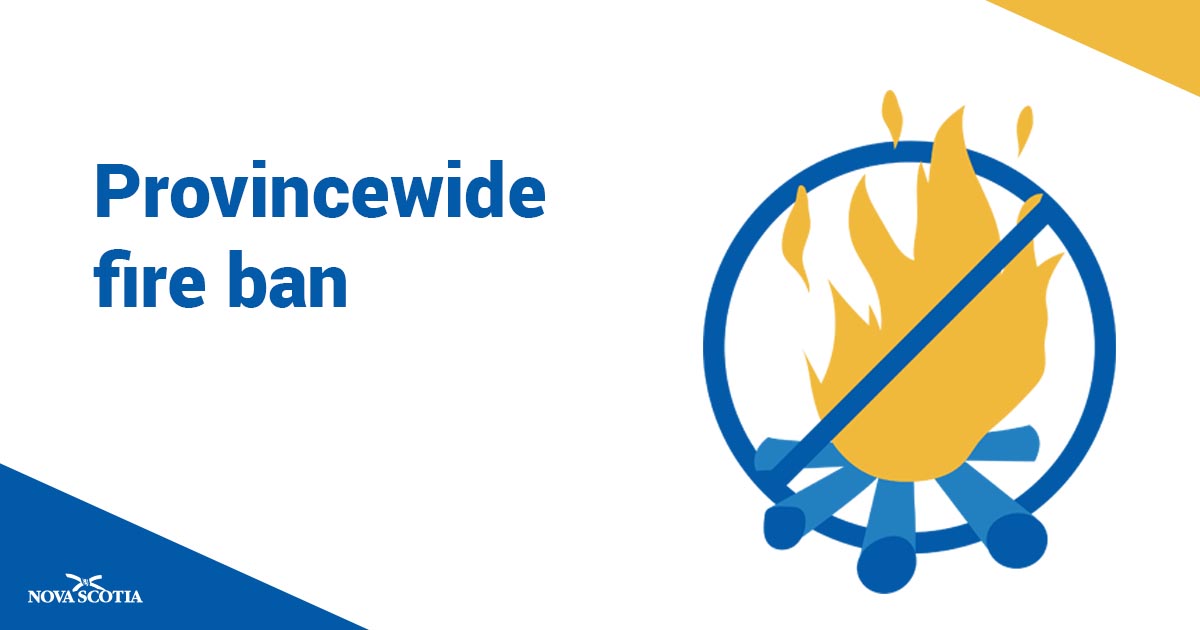 Effective 29 May 2023, a province-wide ban on open fires is in effect because of dry conditions.
Open fires are not permitted anywhere in the province. The ban applies to fires in provincial parks and private campgrounds. It also applies to backyard campfires and brush burning.
The ban also applies to fireworks and will remain in effect until burn restrictions change.